Contact us
November 19, 2022
Less than 1 minute
---
Communication and feedback
Development communication
Friends who are interested in Fair can join the WeChart group.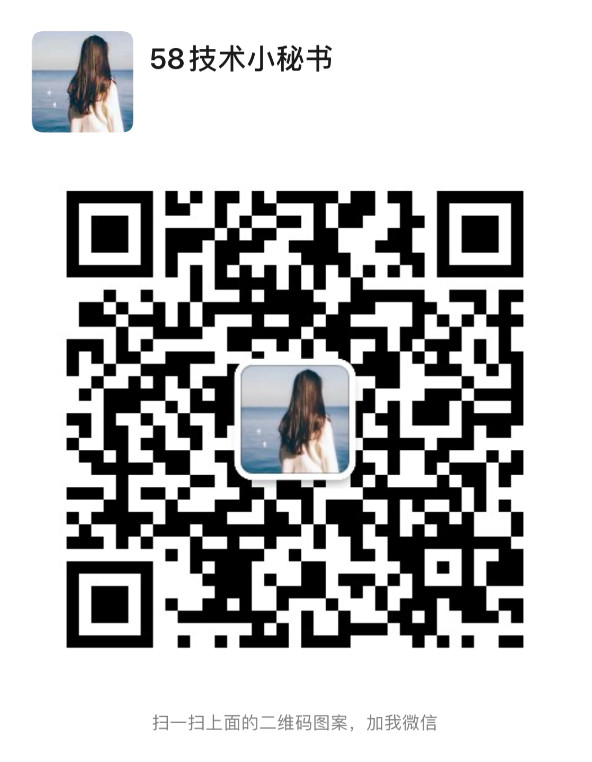 Problem feedback and suggestions
If you encounter bugs, please raise ISSUEopen in new window to Fair. If you have any questions or ideas, please go to Github Discussionopen in new window to discuss.
Join the co-construction
Share code for Fair
Fair welcomes community developers to contribute code. Contributing code only needs to ensure that the code is valid and passes the test case before submitting pr. Please read the Contribution Guidelines for specific rules.